How to use Roblella®?
Very easy to use and maintain...
There are many people who ask a lot of questions about our incredible Roblella®. But its use and maintenance is so simple. Withn a few steps you can enjoy of your bottle, and of course, ,of your drink.
Roblella® use is simple task
Simple steps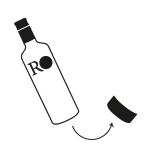 Open de bottle from the base.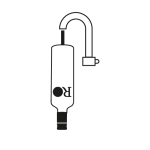 Fill it with water and close it.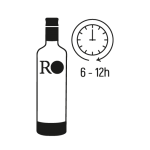 3. LET IT SIT IN THE BOTTLE
Let the water sit in the bottle between 6-12 hours.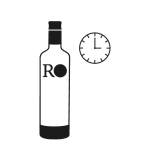 Empty the bottle and Roblella® is ready to be used.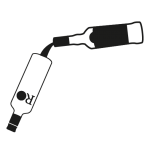 5. FILL IT WITH YOUR DRINK
Fill it with your drink to be aged and close it.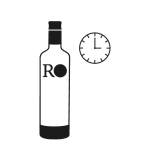 Leave the drink for at least 2 hours, depending on the ageing and intensity of the flavour you want. Taste it!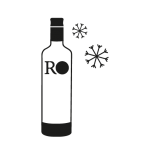 During the ageing period you can leave your bottle Roblella® in the fridge.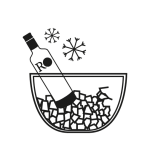 It is now the time to serve and savour your drink. If you want to keep the temperature of your drink, place Roblella in the ice bucket.
Tips
Do not mix the flavors. If you want to age another different drink, open it, clean it and you can reuse it as if it were a new bottle. To do this, use steps 2, 3 and 5. Use Roblella® as many times as you want.