Roblella, quality for the most demanding
Luxury Oak Bottle
ROBLELLA®

Quality for the most demanding
WE ARE SHIPPING WORLDWIDE!

Roblella® is a selected oak bottle, built in one piece. Thanks to the contact of the drink with the interior roasted oak, Roblella® accelerates the aging process, allowing you to personalize the wine, whiskey, tequila, rum … Let your imagination fly.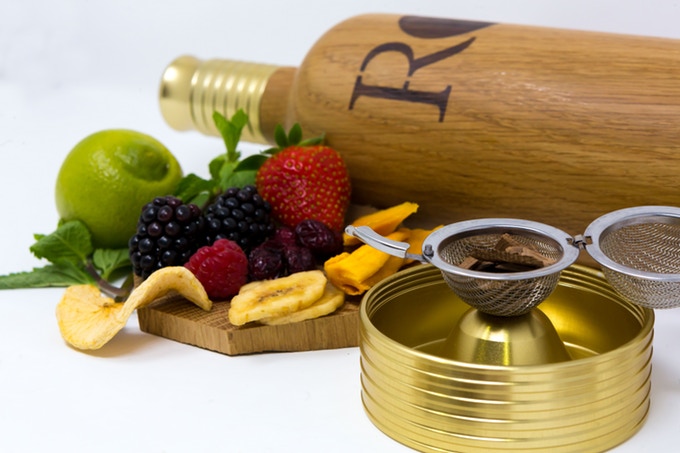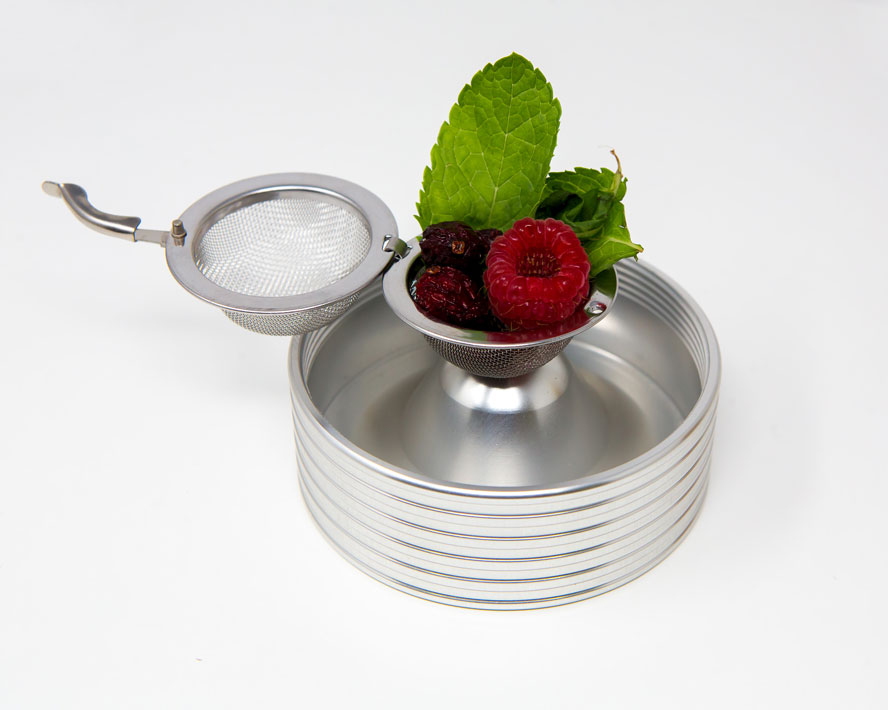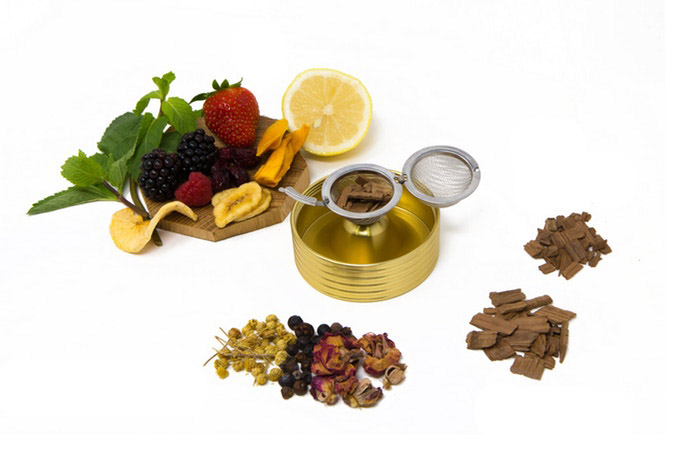 The Infuser tool, is an optional accessory with which you can customize your drinks at the same time you age them.
Customize your drinks as you wish. Let your imagination fly. Create fantastic combinations.
Fruits
Dehydrated fruits.
Herbs


American oak

French oak
Design
We have taken care of even the smallest detail.

Easy to use
And maintenance.
Secure closure
Thanks to its special cap.

Quality
Created with high quality top materials.
Health
We complies with health regulations.Our registration number is 39-005971-MU.

The degree of intensity of interior roasting, makes Roblella® provides features and unique properties to your drink.
Our technique gives an added value to the aging process of the drink, obtaining unique flavours and aromas.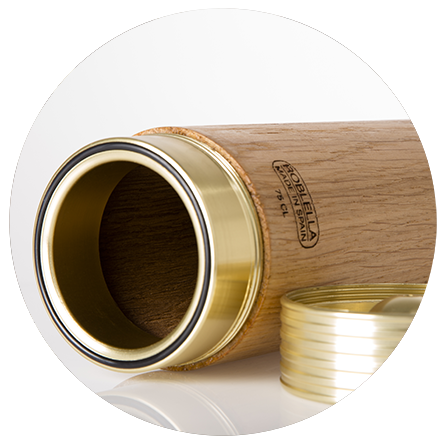 It is the only bottle in the world with its removable base. You can easily access its interior, to fill it with your drink, keep it always clean and on its best conditions of use.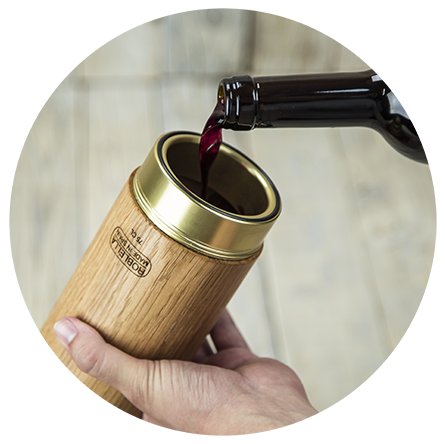 Do not mix the flavors, once used, open it, clean it and you can reuse it as if it were a new bottle. Use Roblella as many times as you want.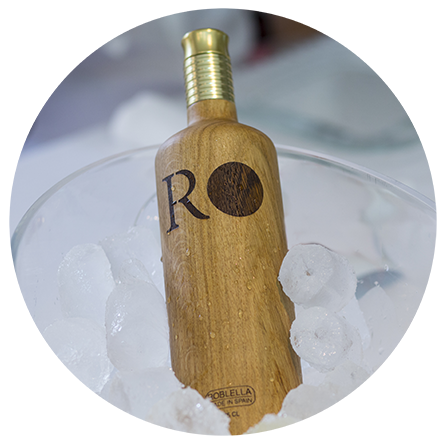 Thanks to the exclusive design of its metal base and its size, you can cool your drink while aging in the fridge. With Roblella® the temperature will not be a problem.